Reverse Advent Calendar - Day 20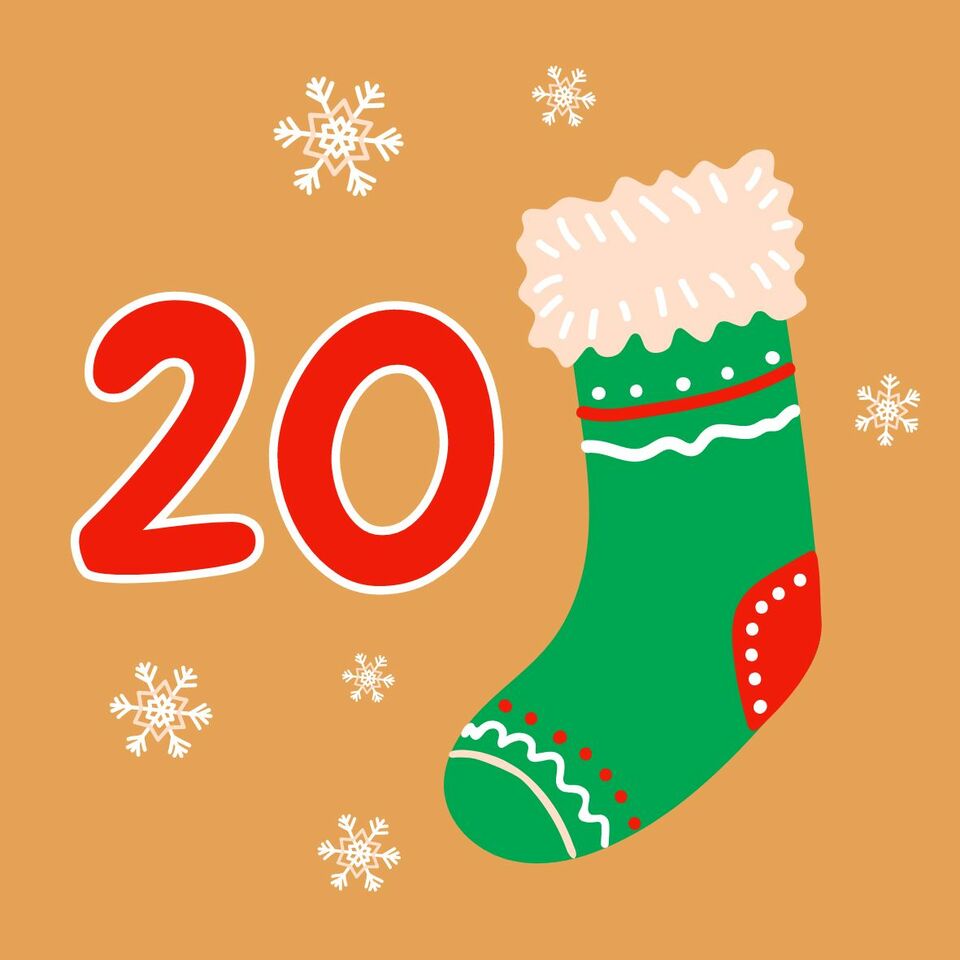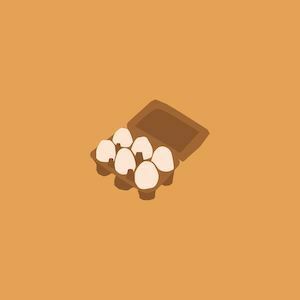 Like all good supermarket packers, we've left the eggs til last so they don't get broken.
You can drop off your parcel to the Foodbank at 27 Dudley Street tomorrow between 12pm and 6pm or
contact us
to arrange a pick up. Thank you!!
Posted: Tue 20 Dec 2022